Stillness Mandala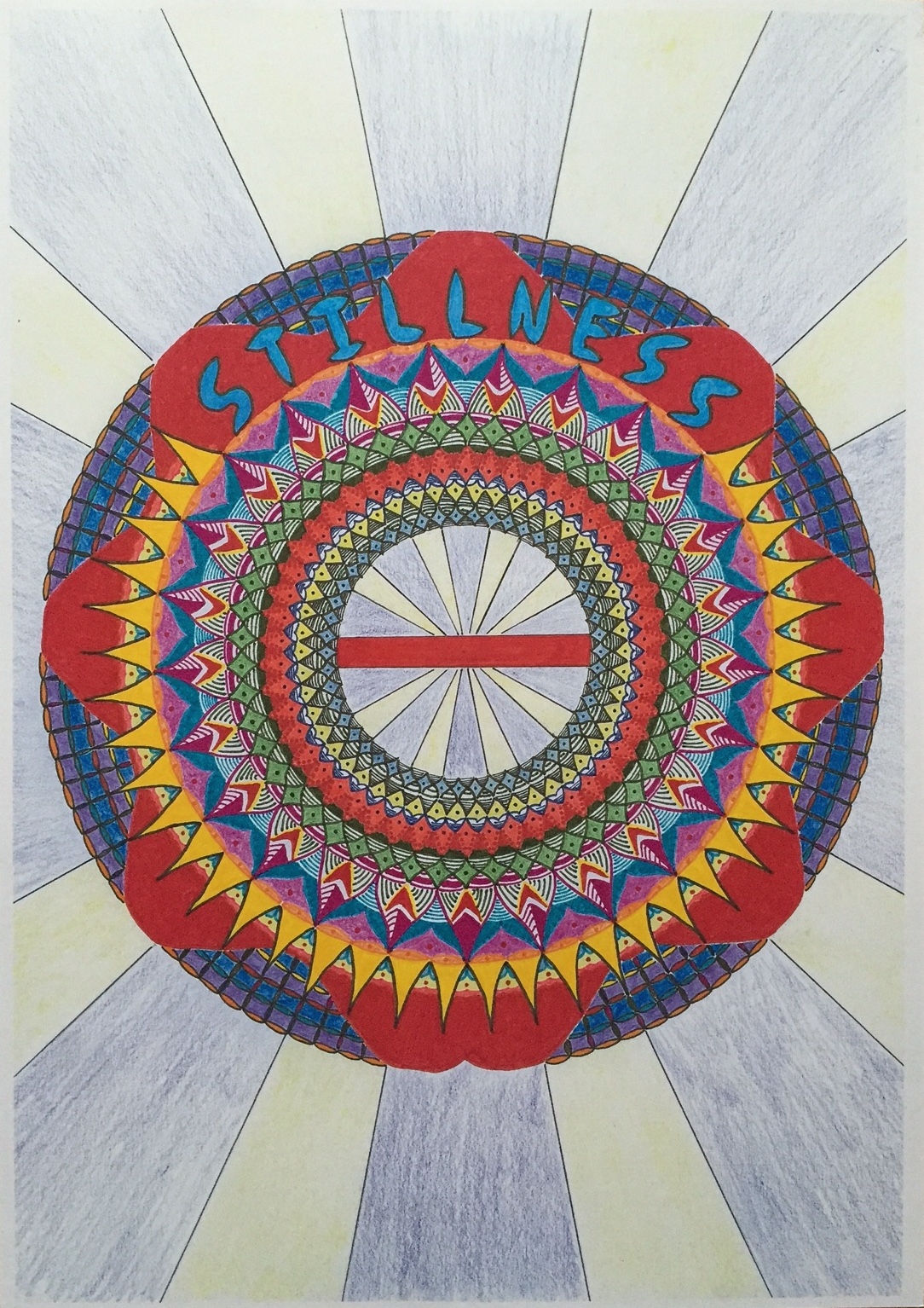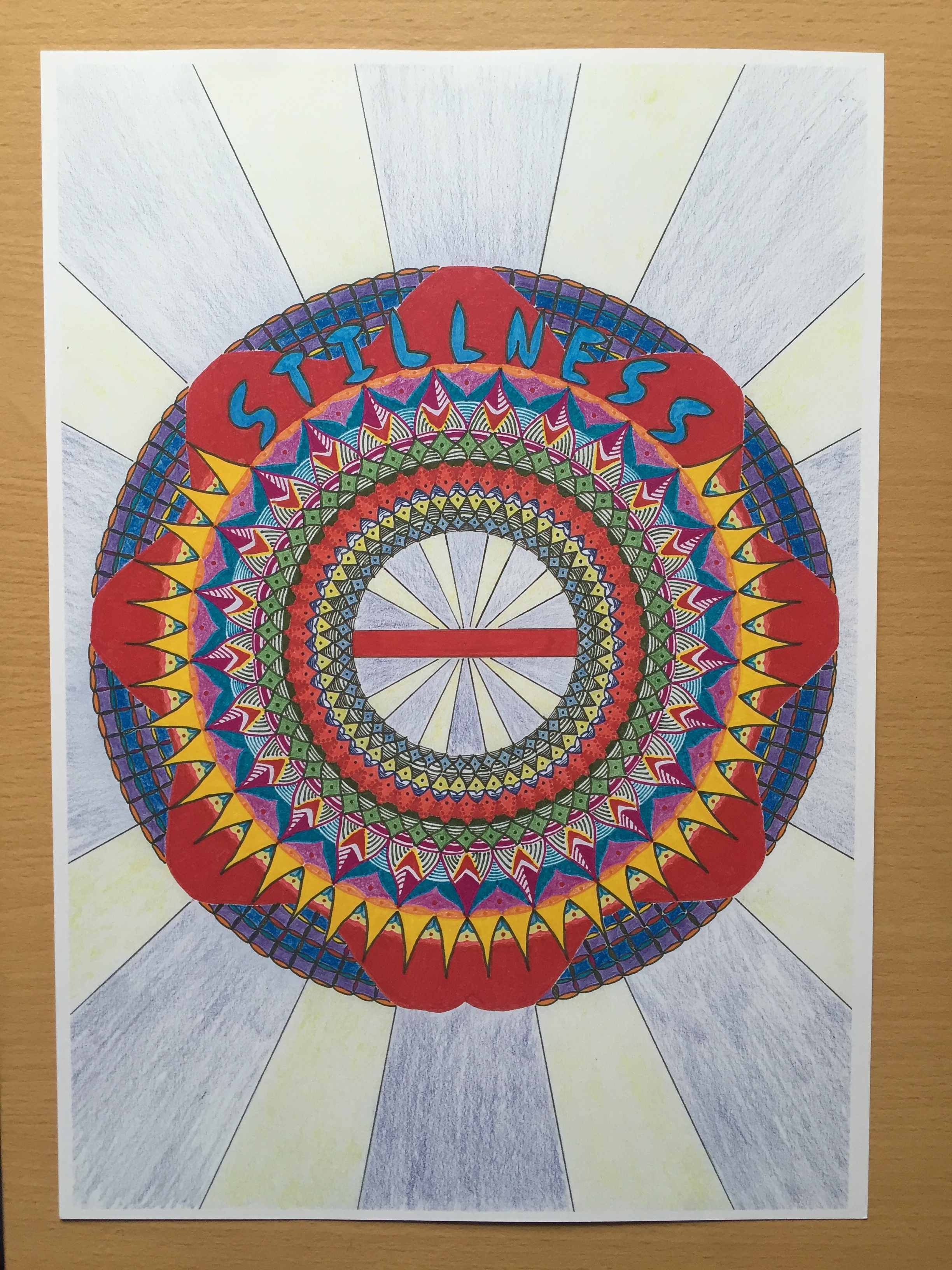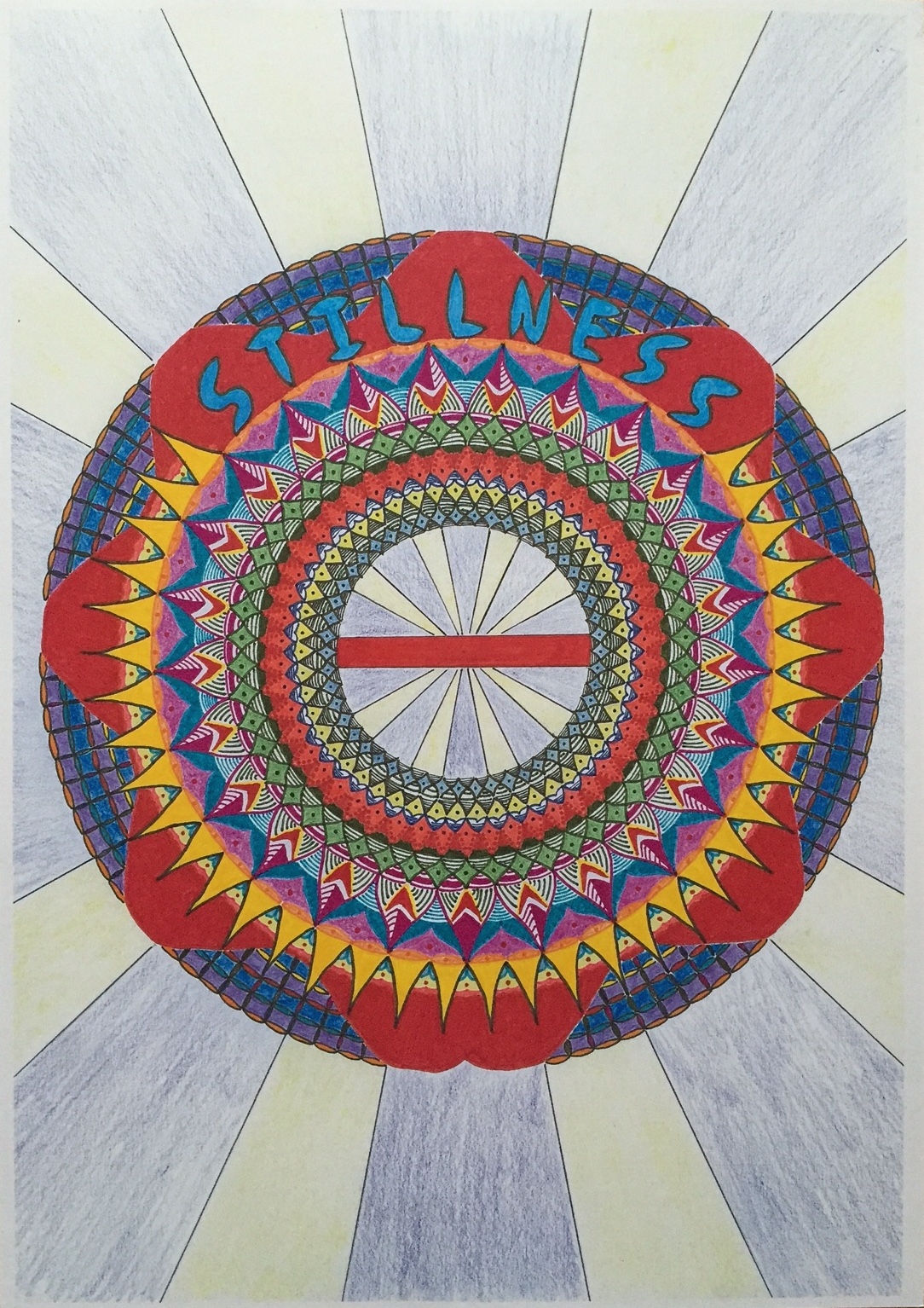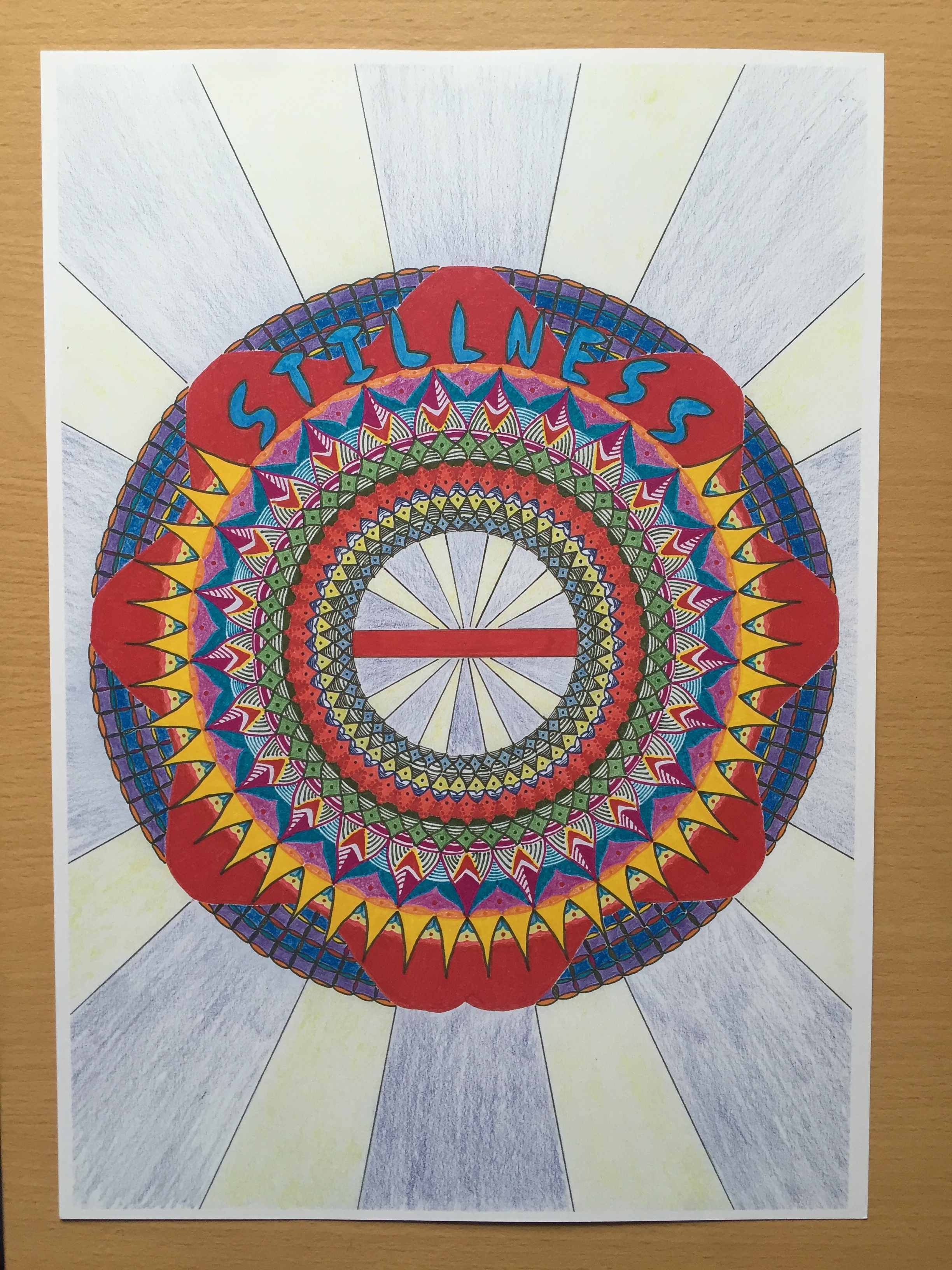 Stillness Mandala
The power, life and complexity that can arise from stillness is reflected here. What appears at first to be something inert, unobvious, is soon revealed to be the very source of energy itself.
This is a complex mandala, great for letting the eyes rest on after having spent time on the computer or watching television. This print is good for bringing a fresh sense of energy and vibrancy into a room.
Print Details
This is an A4 print of an original, hand-drawn and hand-coloured design by me.
Print done on 160gsm card, with a slight gloss finish that I feel enhances the sense of depth and quality of the piece.
Dimensions of the A4 card are 29.7cm by 21cm (11.7" by 8.3"). Frame not included.
Each copy is signed and numbered on the back.
Prints are sent in a plastic sleeve inside a rigid card-backed envelope 32.5cm by 23cm.
Delivery Details
I dispatch all orders within 1 week.
Shipping will take 1-5 days, depending on your location.
All orders are safe and secure via PayPal or Stripe
Credit/Debit cards accepted.
Thanks for ordering.
Adam